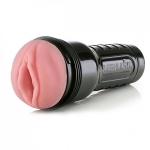 Experience pleasure at a new level
SOMETHING THAT YOU HAVE NOT EXPERIENCED YET!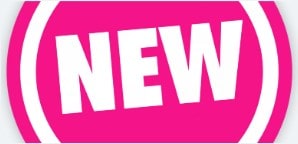 SenseTube - masturbator connects with video content in your own virtual reality.
There is an app available "SenseNow" for smartphones on Apple and Android, app can be synchronized with virtual reality glasses. This application has an extensive library content for adults, both real and animated.
Expand your capabilities and transfer your enjoyment to a new level. The ergonomic shape of the masturbator allows you to control unforgettable sensations.
SenseTube - masturbator will help you get new sensations and reach the highest of pleasure, rewarding the user with an unprecedented experience.