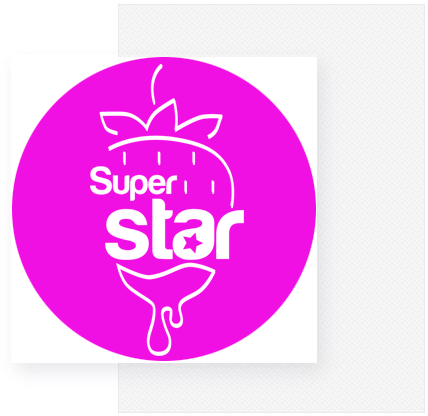 About our Store
All goods available at Superstar.lv will not in any way affect your health or do you any harm. We guarantee you that your personal information will remain fully confidential.
After you have placed your order, we will make sure that:
Only you will see the contents of the parcel. Post office staff and delivery man DO NOT know what is inside the box.
All orders are shipped in the non-transparent and sealed wrapping with no labels or pictures on the packaging.
Your personal information will not be passed to the third persons.
Sex-shop in Riga for those who enjoy being naughty in bed. Superstar is a new yet swiftly developing business selling quality stuff for intimate pleasure. Our online sex-shop offers thousands of sex related adult goods carefully selected by our staff.
We strictly adhere to the following rules:
Our main goal is customer satisfaction.
We only offer authentic and 100% quality, certified and hypoallergenic goods.
Vast product range.
We guarantee the quality.
We work closely with the official distributors of the global adult goods manufacturers.
We ensure that during order and delivery of our goods you remain anonymous.
Free online and phone advice is available to our customers.
We partner with reliable logistics companies making deliveries to our customers in shortest possible time. We offer quick delivery to any place in Latvia, Europe and CIS countries via courier, parcel machines, mail or any other delivery way selected by the customer.
We value our reputation that is why we do our best to ensure Customer's joy and satisfaction.
Benefits for our Customer:
Delivery by courier to Riga and other Latvian towns and a one-week delivery to Europe and CIS states.
Easy-to-use feature allowing goods tracking all the way from order page to the delivery point.
We are trustworthy! We guarantee a 100% confidentiality, ensuring that your personal information remains private, including purchase and payment history and keeping it away from unwanted attention. All purchases are delivered in a non-transparent packaging, with no store name and no labels in them.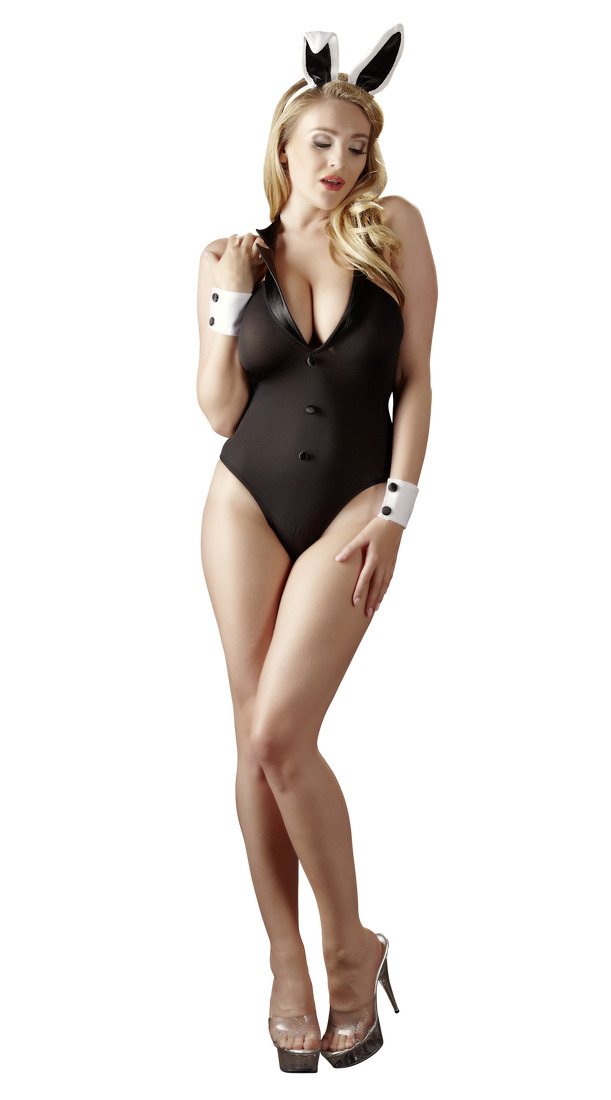 We are continuously developing our services to make them even more convenient for our customers. Superstar's employees participate in various seminars and training courses provided by the globally renown coaches in order to develop their professional skills.

It is of first importance that each Sex Shop customer is satisfied with their purchase and returns to our store in the future!

Adult goods store Superstar.lм is focused on selling sex-toys and their fast delivery to anywhere in Latvia. There are several ways to get adult products: via Omniva courier service and Latvijas Pasts, using Omniva parcel machines and self-delivery depot or collect your items in person from self-delivery depot. All orders are processed within shortest possible time.

You will receive your order in a black, non-transparent packaging with no labels attached. You do not have to worry abut confidentiality! No one will know what and where you have ordered. Company MM & Company is indicated as shipper on all our orders. Your order remains as discreet as possible and even the delivery man has no idea what is in the parcel, so it will not put you to shame. The item is thoroughly wrapped and well-sealed in such a way that no one can see what is inside.

Our web site offers a wide range of sex toys and cares for even the most sophisticated customers: dildoes of all sizes and shapes, vibrating and not, realistic and futuristic, cordless and remote-controlled. Strapless strap-ons and those with the straps come together with a wide variety of caps and accessories. Sex-toys for anal stimulation for the newbies and experts in the anal pleasure. Sexy clothing and shoes to accommodate any size and taste including corsets, bodies and lingerie. Adult products for men and women, including hundreds of masturbators, clitoral stimulators, sex dolls, vacuum pumps and many other items.

The range of our products gets to anyone and thrills imagination! You will not leave without a purchase!
Delivery
Free delivery by courier on order over 60 euros, if the order is less the delivery will cost only 3.00 euros.
Orders can be collected by the customer personally from the Omniva parcel machines – free on orders over 30.00 euros, and on orders less than that the cost is only 1.99 euros.
Payment
Payment – if paying by bank transfer please make it to:
Beneficiary: SIA "MM Company"
Purpose of payment: Please show Order No. Otherwise the processing of your order might take longer time. Thanks for understanding!
Order No. ST-...
Bank: AS Swedbank
Account No.: LV91HABA0551046622302
SWIFT: HABALV22
Registration No.: 40203209720
VAT No.: LV40203209720